Welcome
Do you experience high levels of stress and
can't seem to turn off and relax?
~ ~ ~
Are you a mom or a mom-to-be who wants relief from physical aches and pains?
~ ~ ~
Do you want to have someone take care of you for once?
~ ~ ~
Are you looking to clear energy blockages or balance your chakras?
If an answer is yes, then let's connect and see how we could work together to improve your life.
~ ~ ~
Beloved Sisters,
I look forward to helping you to get out of your head, release stress and muscle tension, and allow yourself to relax into healing and divine guidance.
You can customize your healing session with Swedish Massage, Deep Tissue Massage, Prenatal and Post Partum Massage, Hot Bamboo Fusion Massage & Reiki Energy Healing.
Aromatherapy comes standard with each healing session & you customize it based on your individual needs and preferences.
I'm so excited for you to experience the amazing healing, relaxing and restoring power of massage, Reiki healing and aromatherapy. They have helped heal my life and I look forward to helping you heal yours. Let the best of who you are shine to the world!
Wishing you joy & infinite blessings,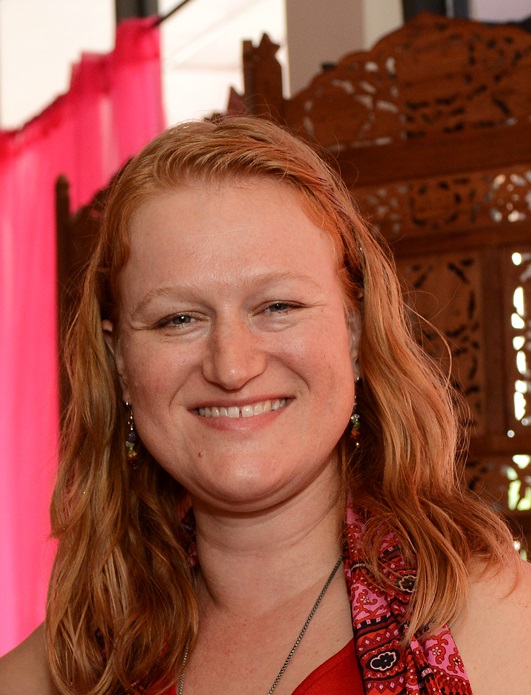 Alexia Houchins, LMT MA61710
Relaxation Specialist for Women and Moms
What are clients saying?
I am a very stressed out person and Alexia really knows how to make me relax and disconnect. Her massages are excellent and she is very successful at kneading out the worst of knots. Alexia is also very professional and I have referred her to my boss and others with great success. She is also genuinely down to earth and caring. - Aileen
~ ~ ~
Alexia is one of the most talented massage therapists I have ever encountered. She is compassionate, intuitive, and extremely skilled. She is able to provide a wide range of massages, from deep tissue to restorative, prenatal and reiki energy healing. When I leave a session with her, I feel not only physically, but spiritually restored. Alexia has also been an immense support to me during my pregnancy. She has offered resources, essential oils, stretching techniques and more. Her prenatal massages are extremely relaxing and she uses to techniques to relieve the deep muscular discomforts of pregnancy. She also does postpartum massages and I can't wait to experience them! - Mary-Reid
~ ~ ~
Alexia came to my home to do a healing massage. I have a broken ankle, and the massage and healing experience was amazing. I could actually feel the healing energy on the ankle. The body massage was one of the most relaxing experiences I have ever had. I do absolutely recommend her, and am looking forward to our next session and have scheduled a session for my Mom. much love xxxooo - Karen
~ ~ ~
Let's connect on Facebook
www.facebook.com/AlexiasHealingTouch
for inspiration, wellness tips and special offers
Serving Eastern Broward County and South Palm Beach County.
You are welcome to call or text me with questions or to make an appointment
954-218-9038